Supplying critical engineering flow control solutions to enable energy and process industries to operate safely. 
In a market where zero defects is an absolute must and process control is a necessity at every stage of the operation, we take quality control and performance to another level in order to meet the most stringent of demands for our customers in the nuclear industry. We can supply components with testing and certification as required in this rigorous environment, and meet these expectations in full.
Working with Alloy, Stainless and Super Duplex materials we carry out Positive Material Identification on all incoming materials. Chemical content is critical as are mechanical properties and product integrity in meeting the safety requirements laid down by this industry.
Our customers require defect free, faultless components with full test certification to ensure that every part we supply exhibits the correct properties to meet the rigorous conditions under which they are used.
With the relatively high cost of raw material, we work with our customers to design the most economically forged component with the minimum amount of waste and material removal at final machining.
This was my first time using Brockhouse, the service they provided was very friendly, efficient and easy.
I will definitely be using Brockhouse again
.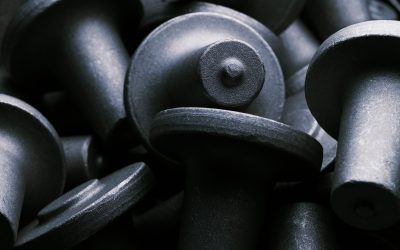 Forgings are used in a wide range of industries and applications where strength, durability, and reliability are esse...
Do you have a project in mind?
Talk to one of our specialist team members to discuss you project in more detail.