Designed for strength and durability every component is rigorously checked to ensure that Brockhouse forgings continue to meet our clients exacting standards.
Brockhouse forgings are used in hydraulic motors and pumps that are found in the most arduous marine and industrial applications such as deck machinery, offshore winches, and drill rigs. Long and trouble-free life is essential in this type of product, and our high integrity machined forgings will meet the high demands of quality and reliability inherent in this sector.
This was my first time using Brockhouse, the service they provided was very friendly, efficient and easy.
I will definitely be using Brockhouse again
.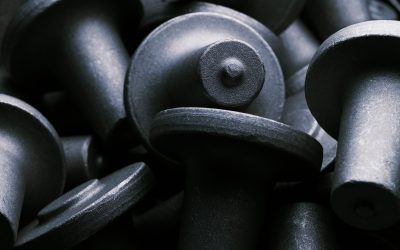 Forgings are used in a wide range of industries and applications where strength, durability, and reliability are esse...
Do you have a project in mind?
Talk to one of our specialist team members to discuss you project in more detail.