Approved to BS EN ISO 9001:2015, Brockhouse is committed to meeting customer expectations through excellent quality and competitive pricing. We continually engage with our customers and work internally using multi-disciplined teams to drive improvements for our customers.
For all new product introductions we operate within stringent APQP disciplines ensuring that we address every detail thoroughly at each stage of development. 
The process is controlled from initial request to quote; inclusive of feasibility, contract review, process FMEA and agreed inspection and test procedures resulting in the issue of a detailed route card for each product.
Our Production Part Approval Process (PPAP) documentation is agreed and signed off by both us and our customer on all new product introductions to ensure all parties are satisfied and all requirements have been met, prior to going into production.
Our aim is to raise awareness of all our employees to continuously improving our quality standards to meet the challenges of the future. We operate internal process audits, and we are dedicated to make meaningful and effective improvements to all aspects of our business, and in that way, we can provide key inputs into the sustainability of our quality system.
With full company commitment, involvement and engagement at all levels – a commitment to quality is evident across the company.
This was my first time using Brockhouse, the service they provided was very friendly, efficient and easy.
I will definitely be using Brockhouse again
.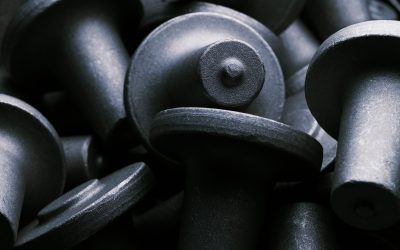 Forgings are used in a wide range of industries and applications where strength, durability, and reliability are esse...
Do you have a project in mind?
Talk to one of our specialist team members to discuss you project in more detail.