Founded in 1885, Brockhouse has established a strong reputation for fast response problem solving in the supply of high quality and competitively priced forgings.
Based in the West Midlands, Brockhouse supplies closed die hammer and upset forgings from 0.5Kg to 400Kg to a number of industries including, mining, oil & gas, railways, nuclear, automotive, off-highway, defence, fluid power, materials handling and many more. Brockhouse boasts a global network of clients, with a proven international track record for exporting professional, quality forgings.
Brockhouse has invested heavily in its manufacturing site to provide customers with a one stop shop for all forging, machining and assembly needs.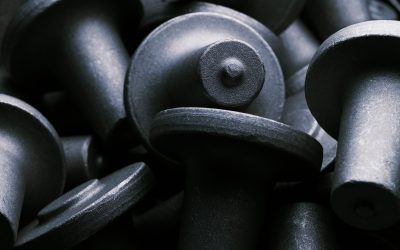 Forgings are used in a wide range of industries and applications where strength, durability, and reliability are esse...