Our dedicated paint shop allows us to provide a one stop solution for forged and machined parts.
Our advanced spray booth provides on-site finishing services, with dedicated spray booth operatives who deliver professional paint coating. Managing the process from initial die manufacture to machining and assembly allows us to maintain control of the value chain and provide a one-stop hassle free solutions for our customers.
We can offer a number of finishing options depending on customer requirements.
This was my first time using Brockhouse, the service they provided was very friendly, efficient and easy.
I will definitely be using Brockhouse again
.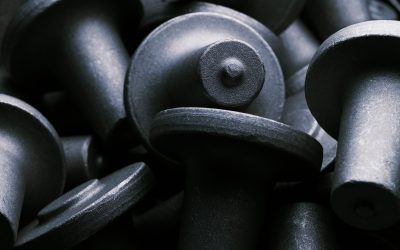 Forgings are used in a wide range of industries and applications where strength, durability, and reliability are esse...
Do you have a project in mind?
Talk to one of our specialist team members to discuss you project in more detail.