In the harsh environment of mining where strength and wear resistance are paramount, an alloy steel, forged product is the ideal solution.
Working with alloys that provide toughness, good tensile and shock resistant properties, we supply rack bars, flight bars, straps, twin-scraper bars, dumbbells and a variety of associated components used to meet the demanding requirements of high output coal faces. Resistance to wear is greatly enhanced by induction hardening, where required.
Our experienced sales team and forge development engineers work with many of our customers to develop new products, and ultimately deliver a more cost effective solution to our mining industry customers.
This was my first time using Brockhouse, the service they provided was very friendly, efficient and easy.
I will definitely be using Brockhouse again
.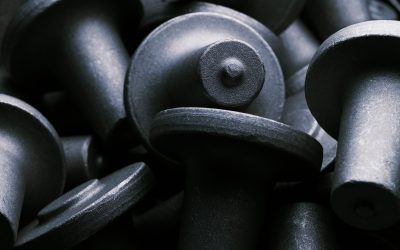 Forgings are used in a wide range of industries and applications where strength, durability, and reliability are esse...
Do you have a project in mind?
Talk to one of our specialist team members to discuss you project in more detail.