Brockhouse Group
Howard Street
West Bromwich
B70 0SN
United Kingdom
This was my first time using Brockhouse, the service they provided was very friendly, efficient and easy.
I will definitely be using Brockhouse again
.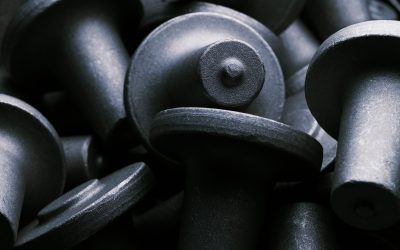 Forgings are used in a wide range of industries and applications where strength, durability, and reliability are esse...