We produce low/medium volume parts for the automotive industry and its Supply Chain.
Forged components are commonly found at points of high load such as wheel spindles, kingpins, axle beams and shafts, steering arms and universal joints. Another common application is in the powertrain, where items such as connecting rods, crankshafts, transmission shafts, gears and clutch hubs are often forged.  The characteristics of forged parts, which are strength, reliability, and economy are what makes them ideal for the automotive industry.
Brockhouse supplies into truck and bus, motorsport, classic car, defence, off highway and specialist vehicle markets, our products include the below, all of which are manufactured for safety critical applications;
upset forged drive shafts
steering arms
crankshafts
wishbones
stub axles
con rods
Product simulation plays an important part in analysing grain flow in almost all of these applications where strength and longevity is paramount. This ensures ease of production and will result in high quality defect-free parts. With this in mind, all of our automotive parts undergo 100% crack detection testing prior to final approval.
We work on brand new designs for specialist manufacturers, or can reverse engineer components that are no longer in production to support the classic car market. We can support very low volume requirements if necessary, given the flexibility of our processes.
This was my first time using Brockhouse, the service they provided was very friendly, efficient and easy.
I will definitely be using Brockhouse again
.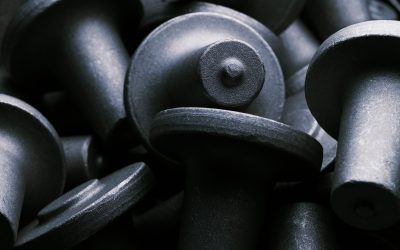 Forgings are used in a wide range of industries and applications where strength, durability, and reliability are esse...
Do you have a project in mind?
Talk to one of our specialist team members to discuss you project in more detail.