We are proud to have an in-house tool room for a quick turnaround of dies and in-house machine shop for proof or finished machined components. We are a one stop shop for your forging requirements.
Many of our customers are now looking to outsource their machining operations. We have invested heavily in our CNC machining facilities, which includes Doosan and Hurco vertical machining centres and a Hurco turning centre. We also have various CNC conventional machine tools, all operated by our highly skilled, experienced workforce. 
We supply a range of partially and fully machined forgings to many of our customers. By managing this process in-house and minimising sub-contract machining, we can maintain control over cost and quality which allows us to deliver savings to our customers.
By having both in house forging and machining services, this allows us to offer our customers a total solution under one roof. We can manage the process from start to finish which leads to improved communication, price, turnaround time and quality in comparison to using multiple suppliers. We have decades of machining expertise, and we are happy to work with new or existing customers, whatever their machining requirements.
Our machine shop includes state of the art equipment, including Lathes, Vertical Machining Centres, Radial Drillers, Boring Machines, Conventional Millers, and Face & Centring.
Have you ever considered machining from a near net shaped forging? In some instances, this can provide significant cost savings and turnaround times. Contact us today to discuss.
This was my first time using Brockhouse, the service they provided was very friendly, efficient and easy.
I will definitely be using Brockhouse again
.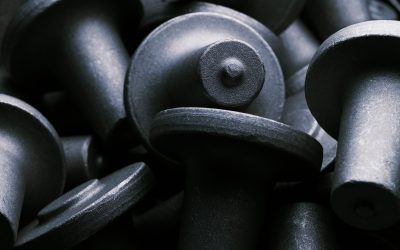 Forgings are used in a wide range of industries and applications where strength, durability, and reliability are esse...
Do you have a project in mind?
Talk to one of our specialist team members to discuss you project in more detail.