If required we can offer assembly and fabrication operations.
Brockhouse can supply forgings in a machined or unmachined condition.
As well as this, we can offer downstream operations to assist the customer. For industries such as Rail we supply finished multi-part assemblies, using our forgings together with other components to manufacture complex assemblies that are ready for immediate use by the customer. Operations like machining and painting can be included, along with specific testing regimes demanded by the end user. Supply of these assemblies makes life straightforward and saves significant amounts of work for the customer.
Contact us today for more information.
This was my first time using Brockhouse, the service they provided was very friendly, efficient and easy.
I will definitely be using Brockhouse again
.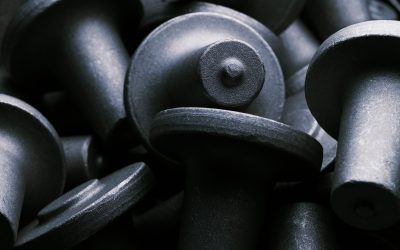 Forgings are used in a wide range of industries and applications where strength, durability, and reliability are esse...
Do you have a project in mind?
Talk to one of our specialist team members to discuss you project in more detail.