Established in 1885, Brockhouse began as a spring and axle maker, employing only 8 men. Through high demand and quality work, John Brockhouse rapidly grew the forging business and, just 3 years later, the company moved to the 5.5 acre site in Howard Street, West Bromwich, where we remain today.
In March, 1885, John Brockhouse opened his first factory, making springs and axles in a small rented building behind James Lloyd's butcher's shop at Harvills Hawthorn, West Bromwich, adjoining the Samson and Lion Inn. The venture was so successful that in 1888 John Brockhouse had a small factory built on Howard Street.  John's factory, which initially produced springs for broughams, hansom cabs, costers' barrows, and springs for rickshaws, flourished and was soon extended.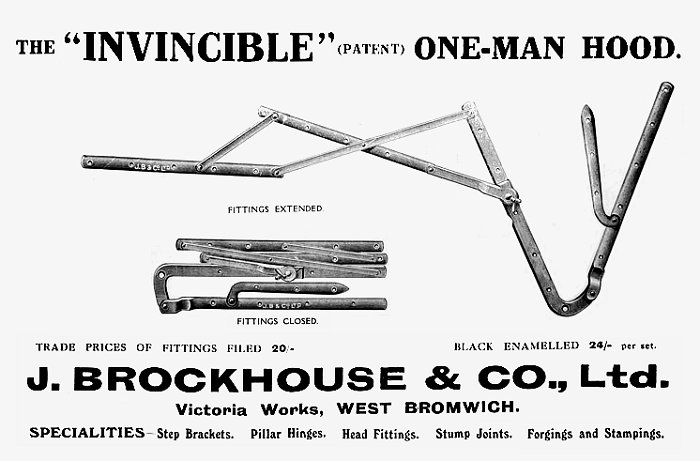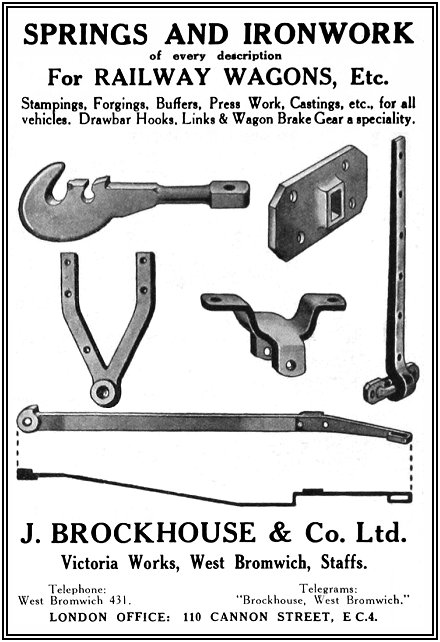 In the mid 1880s forgings were added to the firm's products when the first drop hammer was installed in the factory. Axles and coach fittings were added to the product list. In 1897 new extensions including an office block were added and the factory became Victoria Works to commemorate Queen Victoria's Diamond Jubilee.
In February 1898 John Brockhouse's firm became a public company and J. Brockhouse Limited was formed with a nominal share capital of £50,000. There was an agreement that John and his two sons could continue working for the firm for at least five years, at a salary largely dependent on profits.
John Brockhouse became Managing Director, Henry Brockhouse, Company Secretary, and Frederick Brockhouse, Works Manager. The chairman being Samuel W. Smith of the Imperial Bedstead Company. At the end of the first year a reasonable profit was made and the shareholders received a ten percent dividend.
Today the Brockhouse Group Limited is still on the same site in Howard Street, West Bromwich, where it was in 1888. It specialises in a wide range of products including forging, pressing, stamping and roll-forming of metal, powder metallurgy, cad/cam design, die manufacture, machining, assembly and fabrication, and global sourcing and supply.
It is now one of the longest surviving Black Country manufacturers. Long may it continue.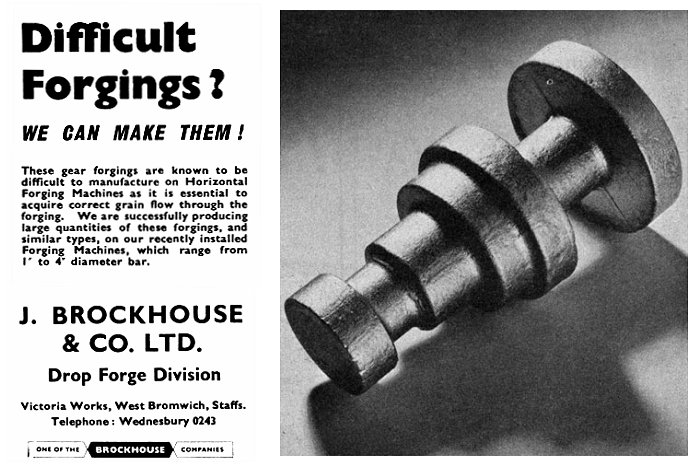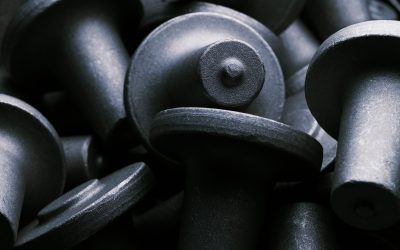 Forgings are used in a wide range of industries and applications where strength, durability, and reliability are esse...
Do you have a project in mind?
Talk to one of our specialist team members to discuss you project in more detail.